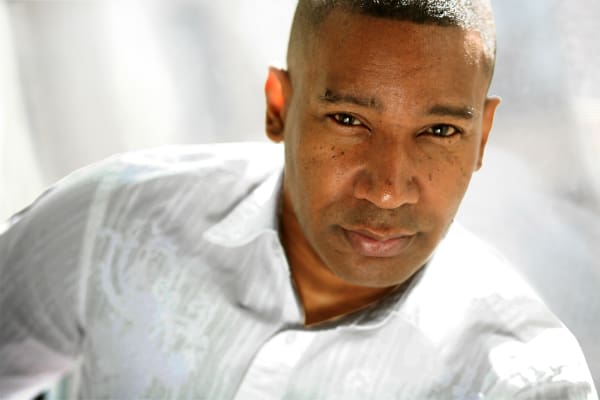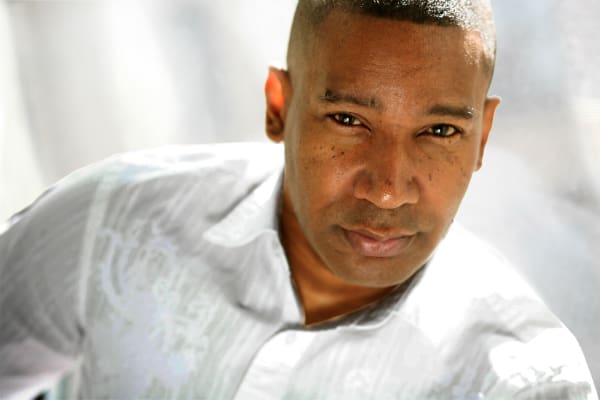 Dance Mogul Magazine was created to bridge the generational gap between arts and education. So we are proud to introduce you to a man that needs no introduction. We will just say we wont know were dance is going if we don't take the time to honor those that helped to make dance what it is today and honor their contribution to our culture.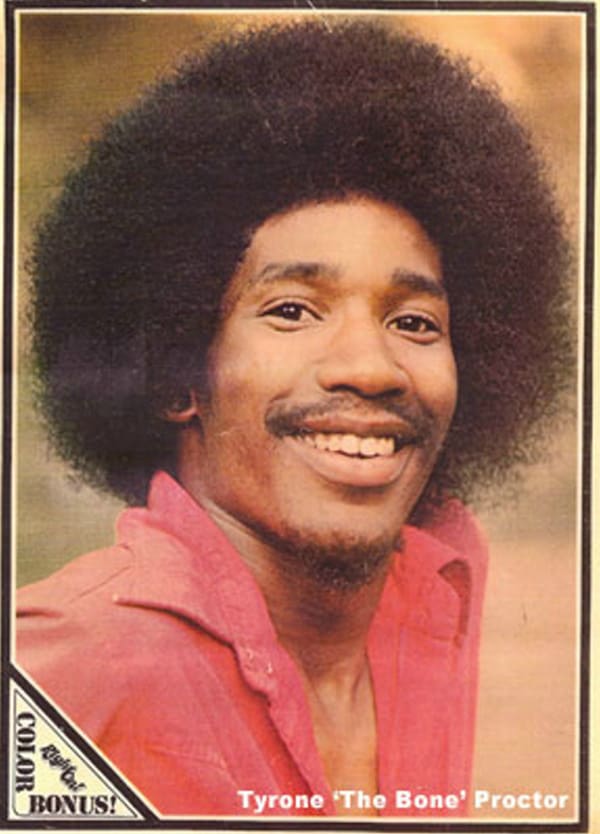 "Going to Paris to record "Still a Thrill" was my small way of thanking Tyrone for inspiring me and for teaching me how to 'live' in front of the camera how to 'bring it' at all times."
– Jodi Watley
Tyrone Proctor, nicknamed "The Bone" by the late, legendary Don Cornelius, is one of the last living pioneers of  Waacking, the "grandmother" of vogue, which evolved in the gay black and Latino underground club scene of 1970s Los Angeles. He is sought worldwide as a judge, master teacher, groundbreaking choreographer, legendary dancer, street historian and progenitor of contemporary black street dance and hip-hop culture. What's old is new again. An original Soul Train Gang dancer, Tyrone toured internationally with Don Cornelius and renowned dancers Damita Jo Freeman, Sharon Hill, Pat Davis, Scooby Doo, and Don "Campbellock" Campbell. With dance partner Sharon Hill, he won the 1975 American Bandstand competition and was among the first teachers at Soul Train Dance Studios in 1978. Tyrone and Jeffrey Daniels (Shalamar, Soul Train) founded The Outrageous Waack Dancers, with Jodi Watley, Sharon Hill, Cleveland Moses Jr. and Kirkland Washington. The group was featured in the August 1978 issue of Ebony and toured Las Vegas, Canada and Japan. Tyrone Proctor is featured in the VH1 documentary Soul Train: The Hippest Trip in America. His work as an Original Soul Train Gang dancer was also a main feature on Randy Jackson's "America Best Dance Crew."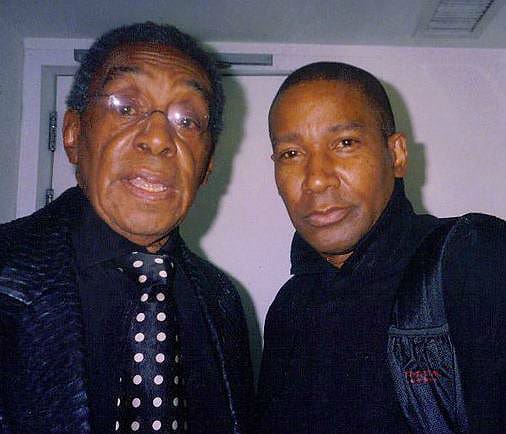 Upon moving to New York in the early 1980s, Tyrone helped form the innovative music group Breed Of Motion, working with dance luminary Willie Ninja among others. Produced by Strafe (Set It Off) and father of house music Marshall Jefferson, Breed Of Motion performed with Gwen Guthrie and the Peach Boys for the closing party of the Legendary Paradise Garage.
Jodi Watley's "Still A Thrill," recorded with Tyrone in Paris in 1987, was the first major
music video to feature waacking. Tyrone went on to choreograph for platinum and gold
artists including Taylor Dane, Levert, Keith Sweat, and Johnny Kemp. Dane's "Tell It To
My Heart" was the first video to incorporate the "Vogue" dance style. Tyrone was
nominated "Best Choreographer" with New Kids on the Block at the 1989 MTV Awards,
helping set standards for the boy band craze that is prominent in today's hip-hop culture.
World-renowned hip-hop concert dance choreographer and historian Dr. Rennie Harris
recently honored TYRONE as a "New York Legend of Hip Hop."Tyrone has trained many premiere waackers on the global dance scene: Archie Burnett, Aus Ninja, Black Kat, Princess Lockeroo, Yasco, Miki, Eva Schou, Kumari Suraj. He judged the first waacking competition at Brian "Footwork" Green's "House Dance Conference" in 2007 and was Guest of Honor for House Dance International from 2007-2010. Tyrone gives love and credit to the wonderful geniuses of waacking: Michael Angelo, Arthur, Blinky, Lonnie Carbajial, Andrew Frank, Billy Goodson, Dwaine Hargray, Gary Keys, Little Tommy, Micky Lord, Lamont Peterson, John Pickett, Billy Starr, and Tinker, in the underground clubs of 1970s Los Angeles.
Interview Courtesy of  The Kiner Hour – Let's Talk Dance with Ashani Mfuko