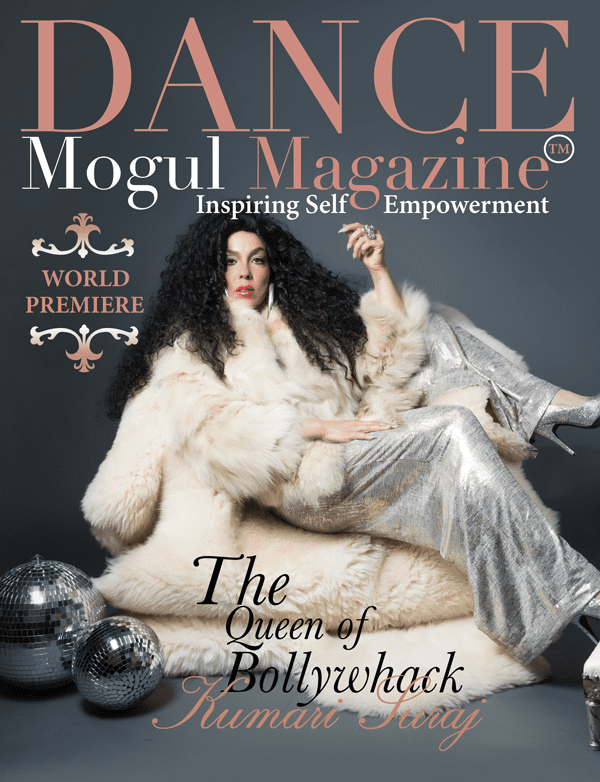 Available now @ www.dancemogul.com
Street Dance is known to have a positive unifying effect. As a result, street dancers have helped change popular culture all over the world. Their work has contributed to helping entertainers sell billions in record sales and more. If you look close enough you will see them in car commercials, clothing commercials, etc. Additionally, street dance has had a global impact on the arts community. It has given people an opportunity to share a common language. Street dancers can now see themselves as working Professionals. They have EARNED the title of DANCE MOGUL.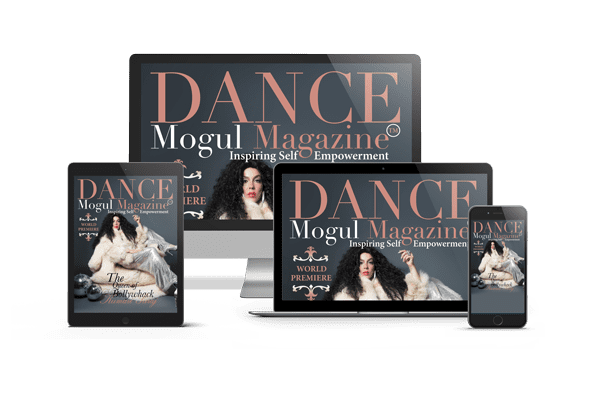 In this month's feature of Dance Mogul Magazine we celebrate Kumari Suraj and over 50 of her favorite artists. Kumari is known to her peers as the Queen of Bollywhack. Kumari celebrates her peers and their accomplishments worldwide. Together their individual voices have helped to transform the lives of people all over this earth. In addition to the dancers, Kumari reminds the universe of the hard work of DJ's, Make-Up Artists, Stylists and Musicians. Together as a symphony, Kumari and her friends are helping to make the world a better place.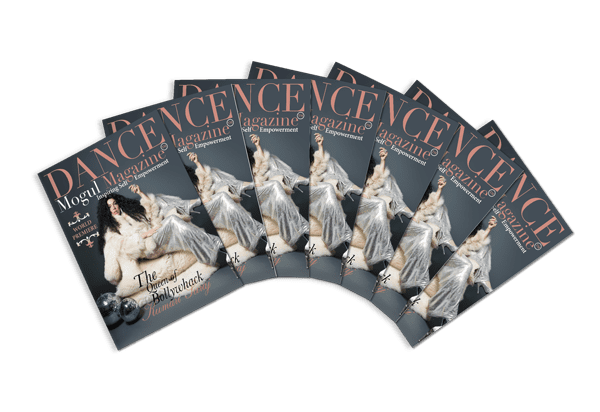 We hope you enjoy this special issue. Thank you to everyone that is a part of this publication. Thank you for your contributions to humanity. Thank you to all of the great photographers, and special thanks to Kate Singh, Kumari's mom for your support. Thanks to Moguladvertising.
Magazine cover by:Kate Singh – Kumari's photos by: Kate Singh
Click to preview mag: http://www.magcloud.com/browse/issue/1223222?__r=443783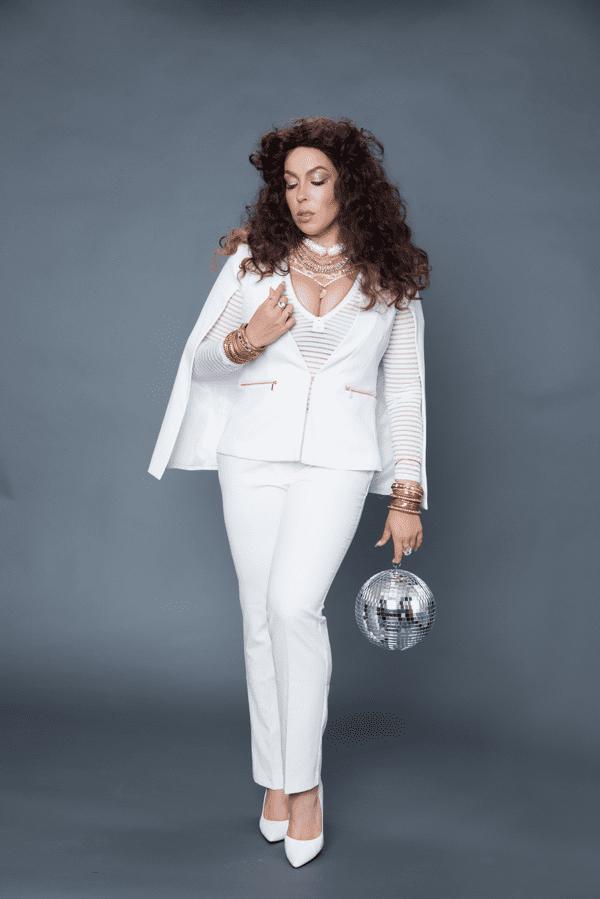 Please follow and like us:
Category: Empowerment, EXCLUSIVE INTERVIEWS, HIP HOP INTERNATIONAL, HIP-HOP, NEWS, STREET DANCE, URBAN DANCE, VOUGING, WAACKING